The TOP DEX composite joist is one of the most important construction element in the terrace under-frame system.
The composite joists are needed to attach the terrace boards and function as a supporting frame for the terrace decking.
Composite joists significantly increase the service life of the terrace decking because of their high resistance to changing weather conditions and insects.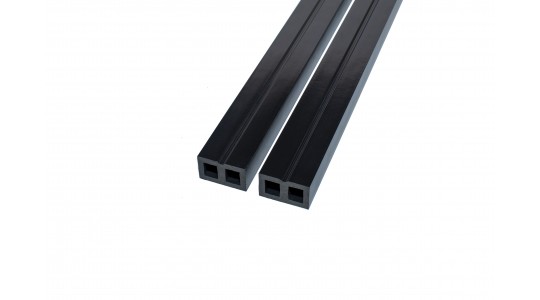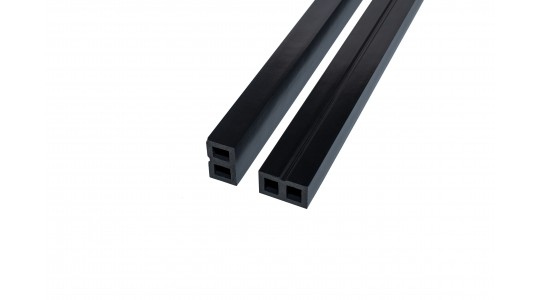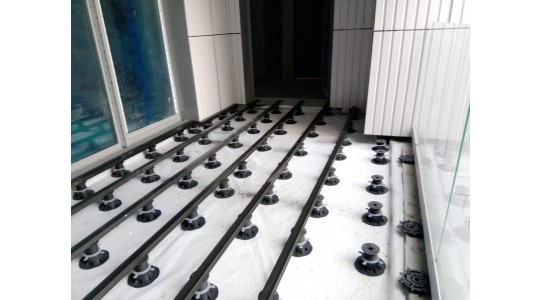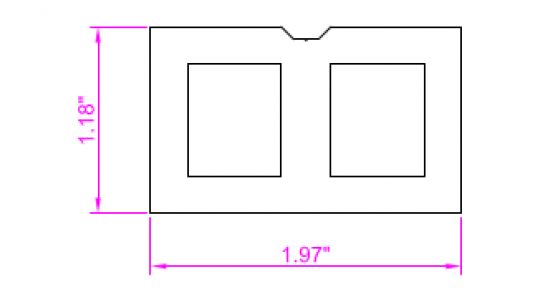 Width: 2 in. (Actual size - 1.96″);
Thickness: 1 in. (Actual size – 1.18″);
Length: 10 ft. (Actual size - 9.84');
Material: WPC;
Composite joists as a design element
The TOP DEX composite joist can be also used as a modern interior or exterior design element. Use the composite joists as:
material for wall or ceiling finish;

partition material for zoning;

material for stair fencing;

material for external blinds.